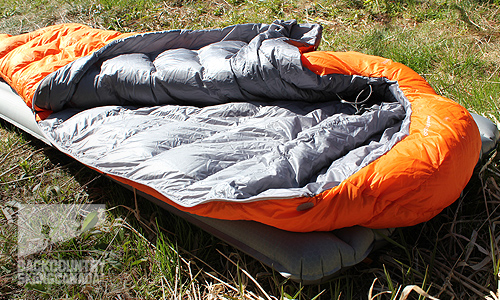 Review of the RAB Neutrino 200 Down Sleeping Bag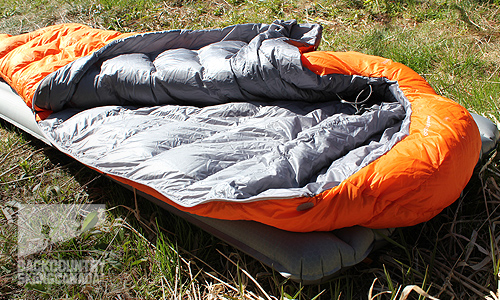 I'm a hot guy in bed. That is, my body is like a 6-foot furnace when I'm horizontal for the night. And when I sleep outside, that furnace seems to kick into overdrive. I've spent more than one evening lying in a tent wishing I could just tear a hole in the fabric to increase airflow. Suffice to say, I'm really picky when it comes to sleeping bags – I don't want a quiver of them so I've spent 25 years searching for the perfect one. It has to be comfortable but streamlined; breathable but not drafty; light and small when rolled up; and (here's the kicker) it needs to be warm in the winter and cool in the summer. That last point is a big ask but I have faith. When I was asked to review Rab's Neutrino 200 down sleeping bag recently, I knew it wasn't going to fulfill all those qualities (it's meant for lightweight use such as cycle touring in moderate climates) but I respect the company and I kept an open mind. The Rab brand was started in 1981 by its namesake, British alpinist Rab Carrington and, four years ago, the business expanded into the North American market after opening an office in Boulder, Colorado. Today, Rab offers everything from clothing and packs to tents and, of course, sleeping bags.
To read this entire review, log on to Backcountry Skiing Canada.
http://wonowmedia.com/wp-content/uploads/2017/07/Rab-Neutrino-200-sleeping-bag-wonow.jpg
300
500
admin
http://wonowmedia.com/wp-content/uploads/2017/06/wonow_media_logo.png
admin
2014-05-09 09:37:45
2018-04-11 13:10:01
Review of the RAB Neutrino 200 Down Sleeping Bag