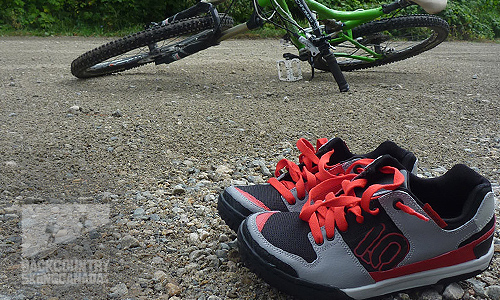 Review of the Five Ten Freerider Danny MacAskill Shoe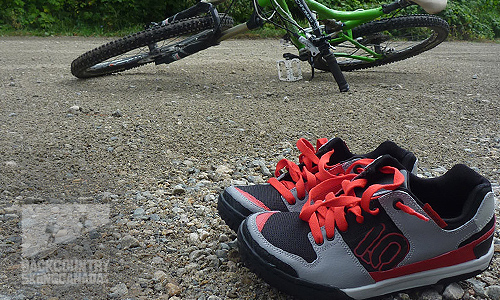 Since his sleeper hit debut on YouTube in 2009, Scottish freerider Danny MacAskill has become a household name. If by some rare chance you haven't heard of him, then you obviously are not one of the 31 million people who have seen his Inspired Bicycles' video where he rides a chainlink fence and pops inverted aerials off a tree. Since that video went crazy viral, MacAskill has been picked up by Red Bull, he's designed his own bike frame, and Five Ten has had him create his own shoe, appropriately called the Freeride Pro Danny MacAskill. I was recently given this shoe to demo even though I have never, and will never, ride a fence. Nor will I ever throw down a tail whip or a back flip – at least not intentionally. Which is unfortunate because that's exactly what these shoes were designed for, not for downhill or cross-country riding, which is what I prefer. Five Ten claims these shoes are good "from urban trials to freeriding…and ripping your favorite trail" and I agree with the first two points but definitely not the third.
To read this entire review, log on to Backcountry Skiing Canada.
http://wonowmedia.com/wp-content/uploads/2017/07/Five-Ten-Freeride-Pro-Danny-MacAskill-Shoe-wonow.jpg
300
500
Vince Hempsall
http://wonowmedia.com/wp-content/uploads/2017/06/wonow_media_logo.png
Vince Hempsall
2012-09-07 19:42:35
2018-04-11 13:12:14
Review of the Five Ten Freerider Danny MacAskill Shoe